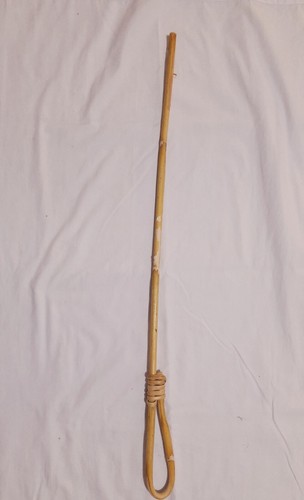 Price: 28.99 GBP
Rattan Junior School Cane Traditional Spanking Crook with Handle 78cmx9mm New




                   WELCOME TO MY STORE…..!
Rattan Junior School Cane Traditional Kooboo Crook with Handle 78cmx9mm Spanking new 
"This is a private listing and your NAME and ID for this sale will remain anonymous to other eBay users to protect your privacy"
It is "NOT" an auction either so if you want it "BUY IT NOW" don't wait!
This is a new and unused home made from natural kooboo cane (with handle) in Ceylon.Our Cane 100% natural High Quality growth forest in Ceylon. This is a pure, organic plant grown in my own garden in Ceylon.
Dimensions ; 78cm(30 inch) x 9mm (Handle with length, all measurements are approximate to within a few mm)
               THANK YOU .HAVE A NICE DAY………!