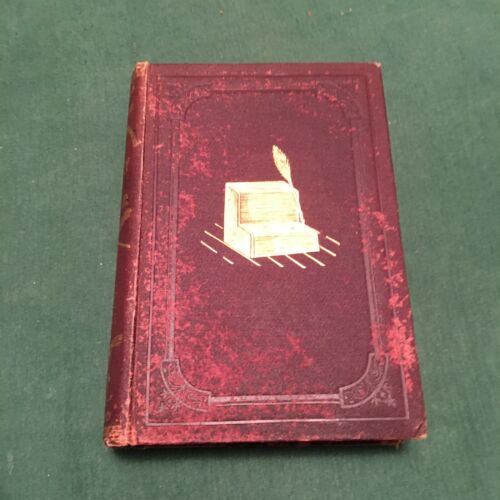 Price: 56.53 GBP
"HISTORY OF THE ROD" by Rev. Cooper ca 1885 Good Condition




"FLAGELLATION & THE FLAGELLANTS
HISTORY OF THE ROD In All Countries" 
with Numerous Illustrations
by Rev. Wm Cooper, B.A.
 A New Edition Revised
ca 1885 
London
544 Pages including Index and "List of Authorities"
7 x 5″ 
A semi-scholarly look at the world history of corporal punishment 
with several notable examples
– i.e. Henry II Scourged at the alter of Thomas A Beckett
– a Bishop of Canterbury while studying in Paris is beguiled 
by a beautiful young lady.  He summons her to his study where he 
flaggelates her until 
her body
 is 
"covered with weals."
– the religious self-flaggelations
Good Condition
Brown Covers are faded but still show glossy gold figures and letters
Some staining, minimal foxing, nice, clear pages 
Shipping
Ships to Continental USA only
Ships in a Box with Tracking #
Ships Same Day
Thanks for Looking!