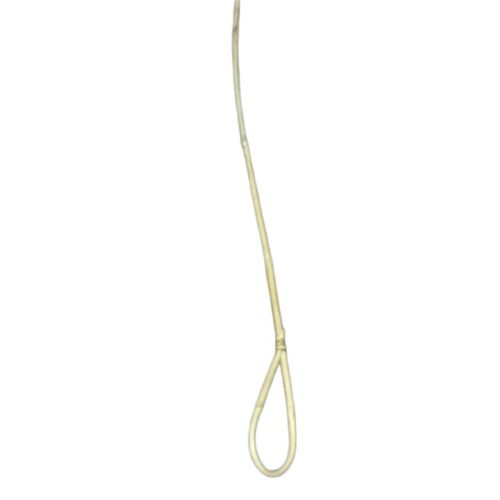 Price: 17.47 GBP
Headmistress premium rattan punishment cane stick crook handle teachers handmade




Welcome to my store
Headmistress premium rattan punishment cane stick crook handle teachers handmade
Rattan, also spelled rattan, is the name for roughly 600 species of Old World climbing palms belonging to subfamily Calamoideae. The greatest diversity of rattan palm species and genera are in the closed-canopy old-growth tropical forests of Southeast Asia, though they can also be found in other parts of tropical Asia and Africa. Most rattan palms are ecologically considered lianas due to their climbing habits, unlike other palm species. Though a few species also have tree-like or shrub-like habits.
How to make canes for making goods
Since the canes grow in water, the water should be removed after cutting the canes. If the water in the canes is not removed, it will not bend properly. Drain the canes and keep them straight for about a week. The canes should be bent after the water is well-drained by that process.
Rattan (Wewal)-(sri lankan name) Products Last For Up To 15 Years Or More.
The rattan-cane or stick which is known as wewala in Sinhala was used in households to intimidate children. 
Although it is a rarity to see one of those in modern households and schools, surprisingly the infamous wewala is still being sold.
 Thank you!